Behind the scenes of one of the fastest-growing companies in the US, there is a team of relentless, innovative, and exceptional people at Everlight Solar. What makes Everlight Solar a good company to work for? We'll let you in on a few secrets.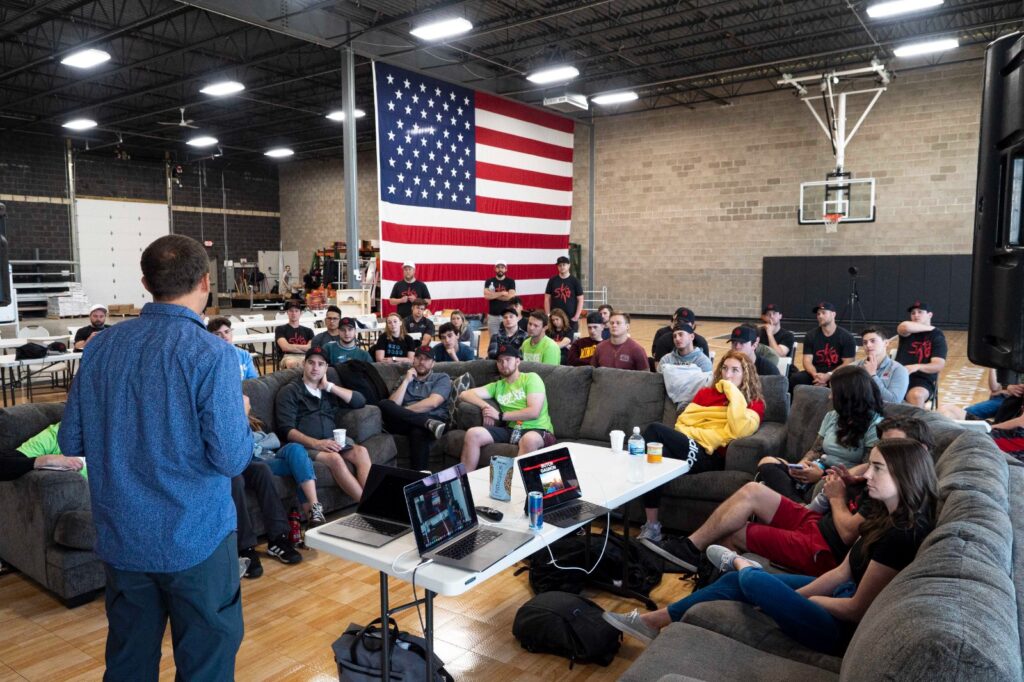 It's all about culture
At the heart of what we do is our company culture. We are honored to be recognized by workplace culture site, Comparably for its Best Company Outlook Award. This award measures how confident employees feel about their company's future success, how likely they are to recommend working there to a friend, and how excited they are to work. In addition to this award, we rank in the top 5% for retention, team experience, and work culture. See what other awards Everlight has received!
Teamwork makes the dream work
Everlight is growing fast. This growth results from the company betting on every team member to put in the work, help each other out, and deliver what it takes to get the job done.
Warehouse Assistant Brandon B. said:
The best part about working for Everlight is realizing every staff member is super dependable. If you feel like you don't know the answer to a problem, someone there will not hesitate to help you out and make sure the problem is solved correctly
This team is a family, and we treat each other as such. What we have accomplished and will accomplish is the result of one essential ingredient: teamwork.
Perks are nice
Who doesn't love perks? Whether it's working from home for our remote staff or the free snacks at the warehouse, Everlight makes sure everyone is comfortable in their roles. Love sports? We do too! Check out our basketball court, pool table, frisbee golf, ping pong, and foosball setup in every warehouse. Also, take a mental break to let off some steam and play with your colleagues!

Since we are always learning, we have team groups (similar to clubs) dedicated to different topics like fitness and plants, and book clubs. Want to learn how to be a better cook? There's a group for that! Every day, there is an opportunity to expand your knowledge and share your excitement.
Want to join the team?
We are hiring! Now is the best time to join one of the fastest-growing companies in one of the fast-growing industries. Don't wait; check out our opportunities now!