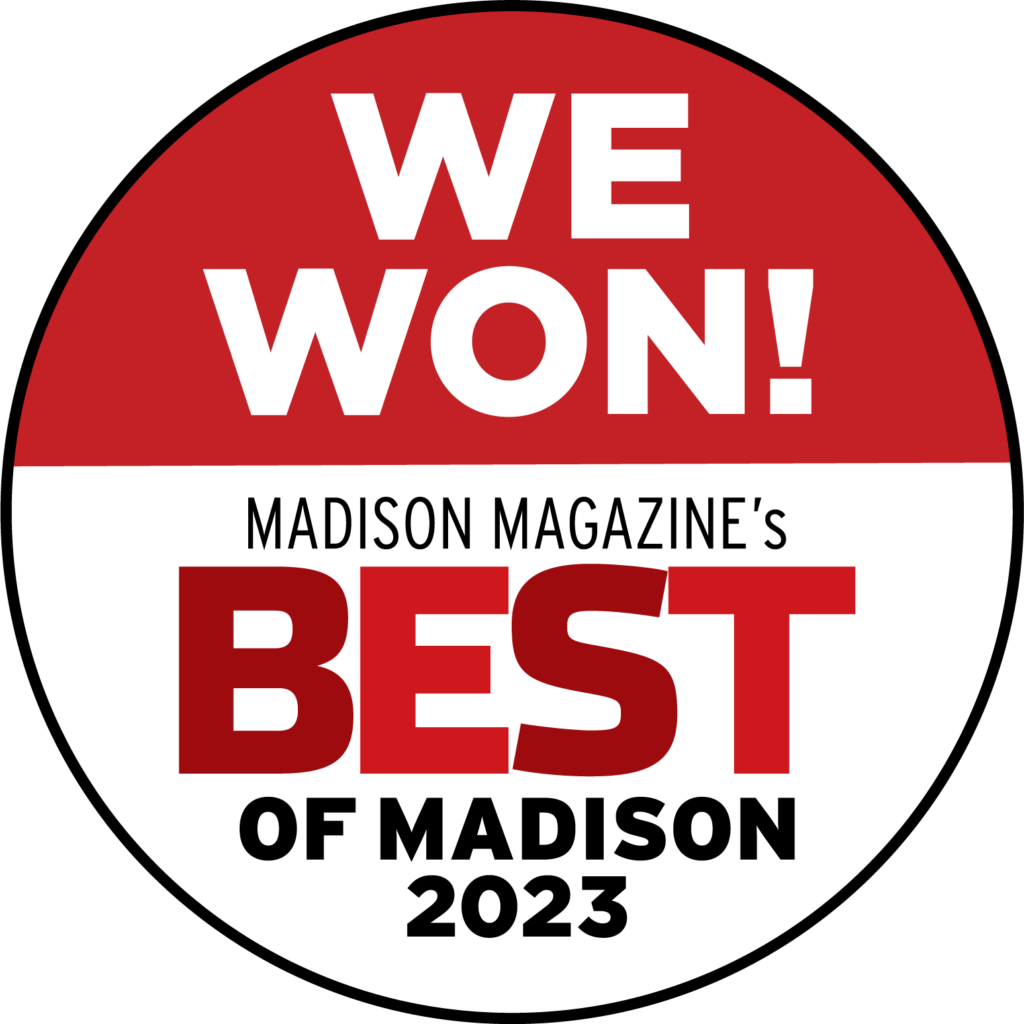 We are delighted to announce that Everlight Solar has won Madison Magazine's Best of Madison 2023 in the Best Solar Energy Company category!
Best of Madison is an annual reader's poll that has been hosted by Madison Magazine for the past 40 years. The poll gathers nominations from readers in the Madison area across various categories. After the nomination period, the three to six businesses with the most nominations move on to the final voting round.
We are truly grateful to be recognized by the Madison community as one of the top solar energy companies in the Madison area. The award reaffirms our dedication to providing an incredibly affordable and simple solution to making the switch to solar. This milestone wouldn't have been possible without the relentless efforts of our talented and dedicated team members. Our company strives to positively impact the environment and promote renewable energy in our community.
As we celebrate this victory, we also recommit ourselves to pushing the boundaries of excellence in the solar industry. Thank you, Madison, for choosing Everlight Solar as a Best of Madison winner in the Solar Energy Company category. Together with our valued customers, partners, and the Madison community, we look forward to a brighter and cleaner future powered by the sun.
To see the full list of Everlight's past awards, click here.