We're thrilled to announce that Everlight Solar has been awarded Best Company Outlook by Comparably! Every year, the workplace culture site Comparably gathers information from various companies and corporations to distribute these awards. Comparably collects data from those who know these companies best – their employees. Following this, organizations with the highest votes and most enthusiastic reviews can receive recognition in 16 different categories. This year, Comparably named Everlight Solar as Best Company Outlook. This award is the eighth time Comparably has recognized Everlight Solar for our company culture and team!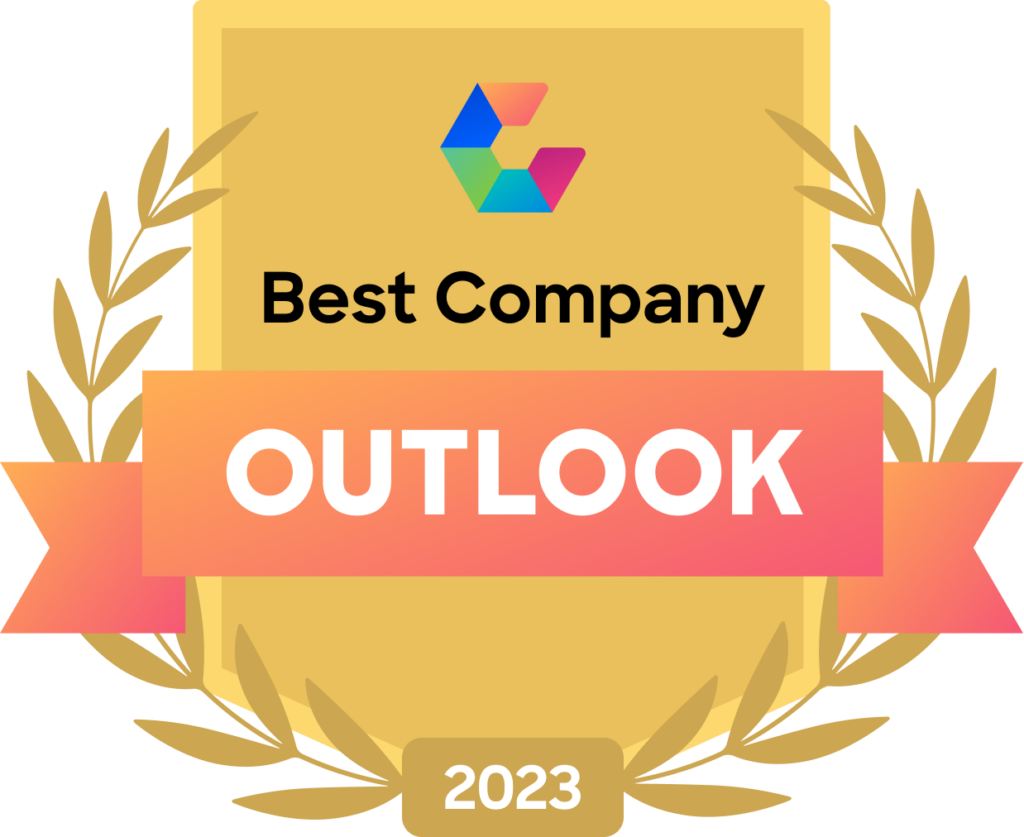 A Brighter Future
At Everlight Solar, our company strives to make a difference. We constantly challenge and reinvent ourselves to give future generations a brighter future. We have built our company outlook around consistently growing and adapting, and we are grateful to receive recognition for our determination.
Our shared goal is to contribute positive and lasting change, and everyone in our company acknowledges and identifies with that mission. We build an innovative and high-energy environment full of dedicated and like-minded individuals. Across all teams and spheres, our staff is ready to challenge and support one another at every step of the way. Through commitment, collaboration, and consistency, our company continues to thrive and grow at a rapid rate.
To determine the winner of Best Company Outlook, Comparably anonymously polled our staff on their confidence in the future success of Everlight Solar, as well as whether they would recommend working here to others. These polls were gathered over a 12-month period, and Everlight Solar's staff provided glowing reviews of their workplace.
We are humbled to receive this award from Comparably. Check out our previous recognitions here!
Ready to learn more about what makes Everlight a great company to work for? Read about how we shape our environment to help every staff member reach their full potential. If you're ready to dive into the world of solar, contact us for a free consultation today.