This Arbor Day, some of the Everlight Solar Omaha team exhibited their passion for our planet by helping a local park. On April 29th, our team volunteered and helped plant 27 trees at Lincoln Park in Gretna, Nebraska. From planting the saplings, staking the trees to make sure they grow healthy, and mulching the base of each tree, our team was grateful to celebrate the beautiful weather and Earth Month with The Gretna Arbor Society.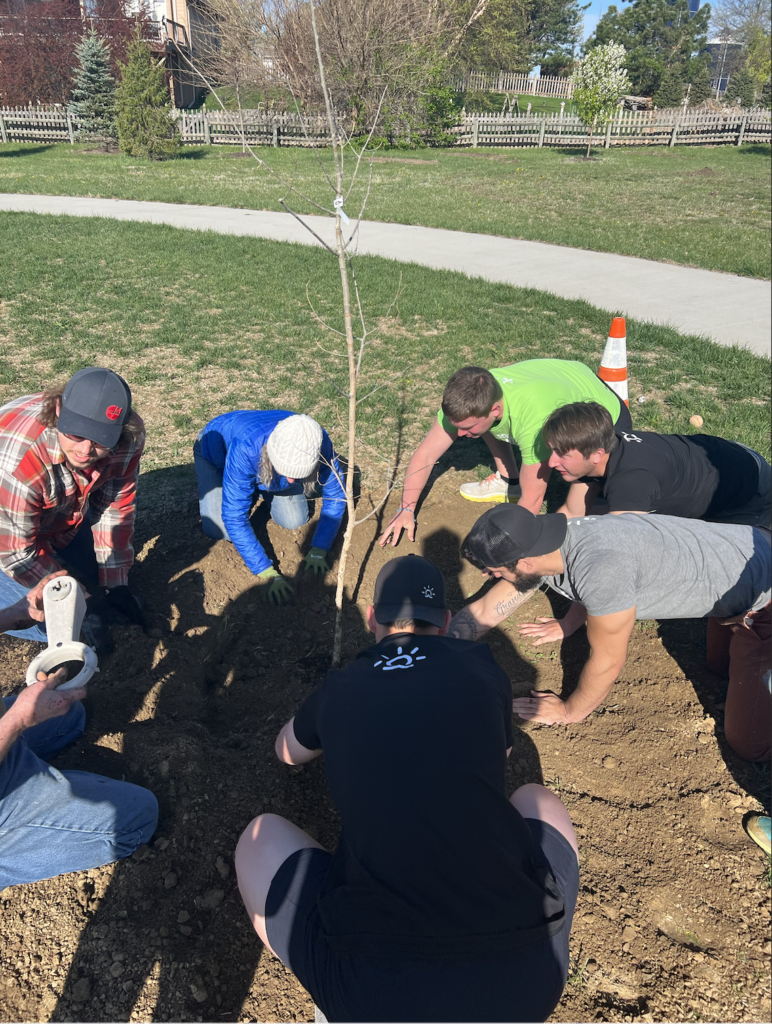 Thank you to The Gretna Arbor Society for organizing this impactful event! The Everlight Solar team looks forward to attending Gretna's Arbor Society tree planting in the Fall of 2023 and Spring of 2024.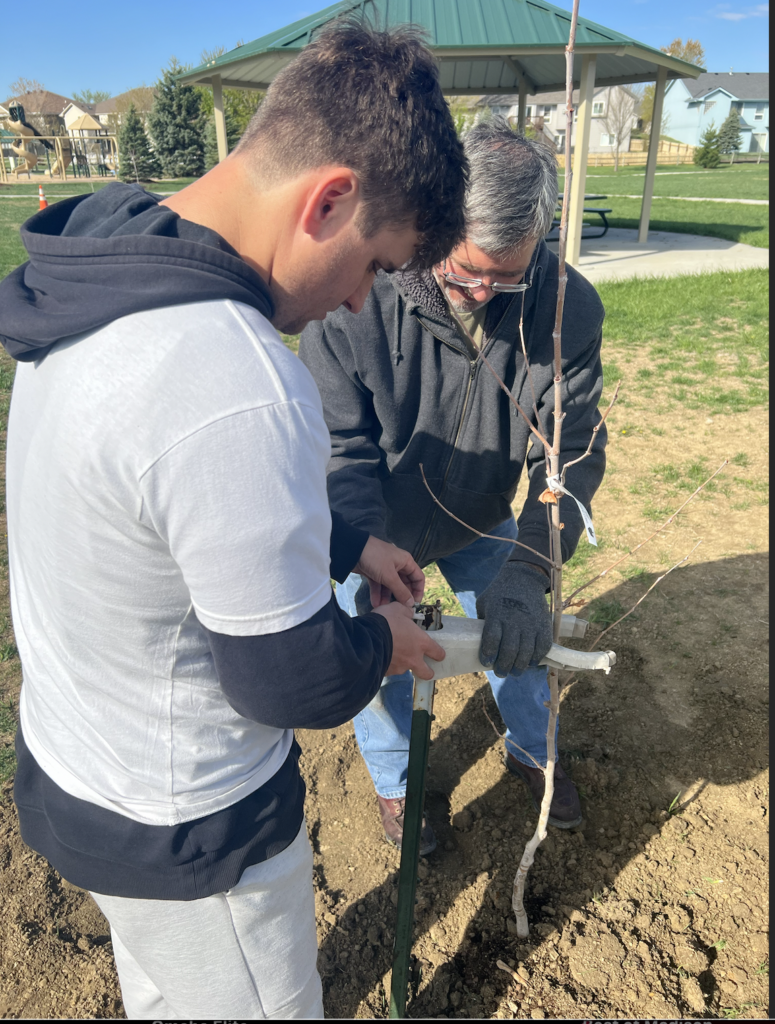 We can all take small steps to better our planet, whether by picking up trash, using a refillable water bottle, or simply recycling! Check out these green tips to keep our world moving to a cleaner future. Be sure to see if going solar is right for you!