Welcome to Brooklyn park
Join us at Everlight Solar's Grand Opening in Brooklyn Park on September 23rd, 2022 at noon! As proud new members of the MetroNorth Chamber of Commerce, Everlight Solar is excited to invite the chamber and community to our ribbon-cutting ceremony. We are thrilled to help the residents of the north metro and surrounding areas get affordable clean energy!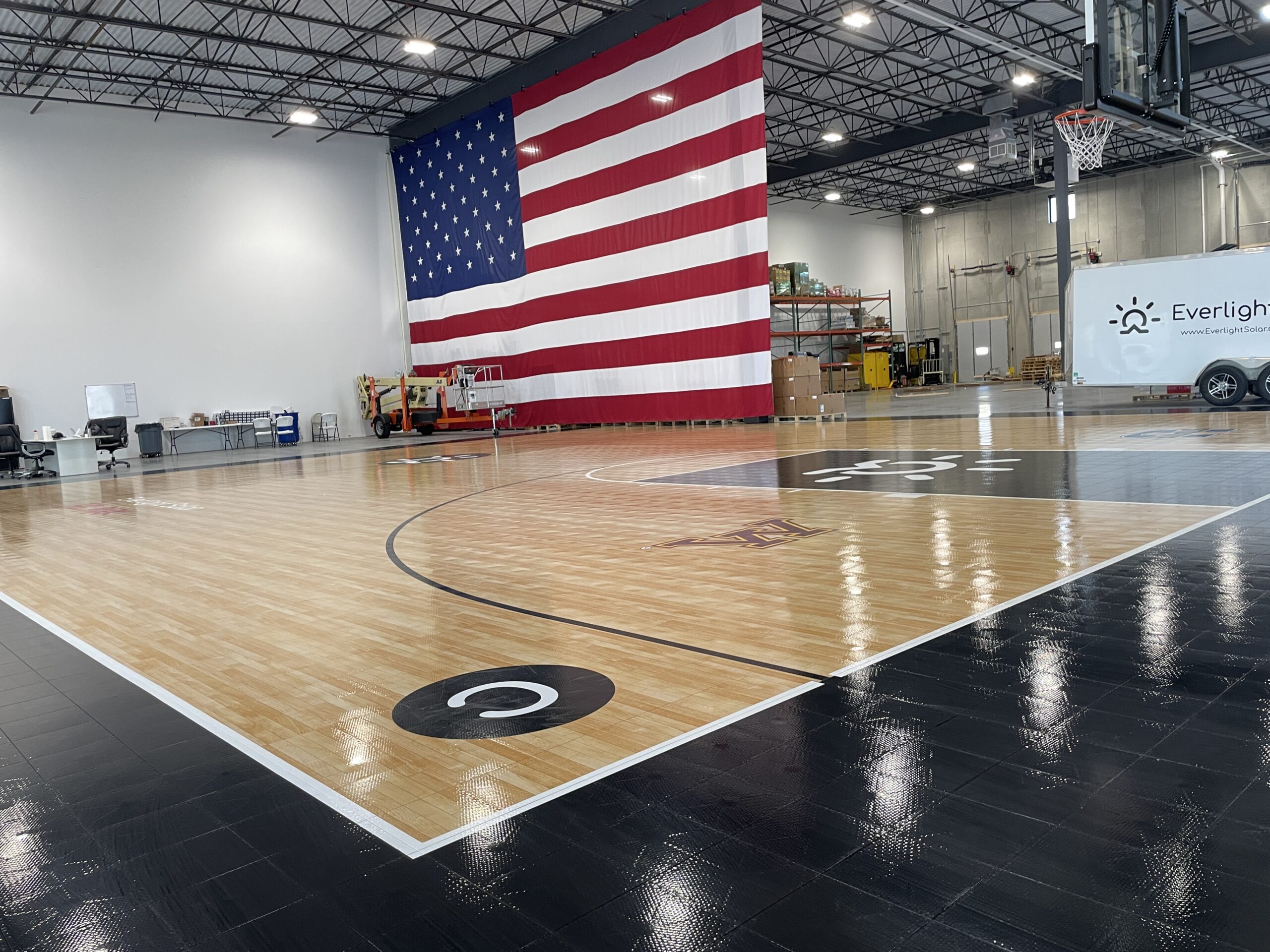 Partnering with Second harvest heartland
Additionally, we will be partnering with Second Harvest Heartland for our grand opening. Second Harvest Heartland is also located right in Brooklyn Park. Their mission is to end hunger together. In 2020, they provided 105 million meals to more than 1,000 food pantries that serve Minnesota and Wisconsin. If you feel compelled to help with their mission, Everlight Solar will be collecting food donations at our ribbon cutting and delivering them to a Second Harvest Heartland food pantry. They are currently looking for:
Peanut Butter
Pasta
Rice
Soups
Personal Hygiene Items
Diapers
Juice
Coffee
Snack Foods
Community and everlight
Here at Everlight Solar, we pride ourselves on helping our communities save money and go green. We provide solar and make it headache and hassle-free to make the switch. Not only do we help people go solar, but we also take part in cleanups, fundraisers, and other charitable events. We have completed cleanups in Blaine (Minnesota), Gretna (Nebraska), and Verona (Wisconsin). Also, we provide the University of Minnesota students with a Clean Energy Scholarship each year. These scholarships help students who focus their academics and future professional lives on clean, renewable energy, and climate change.
Interested in learning more?
Click here to learn more about how to go green!