This Earth Day, our Wisconsin team got to work on a trail cleanup. On April 22nd, the team gathered on the Badger State Trail near Fitchburg to pick up trash and spread awareness about the importance of Earth Day with the Wisconsin Department of Natural Resources.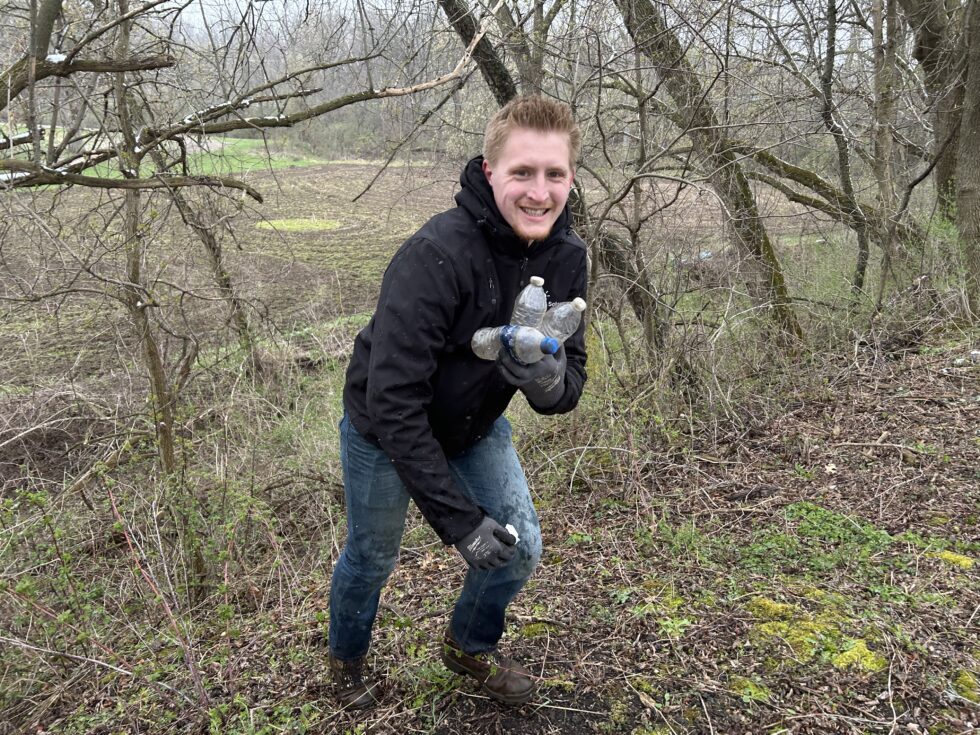 This isn't the only cleanup held in the area. The DNR holds multiple annually along the approximately 40-mile-long trail that runs from Madison, Wisconsin to the Illinois border.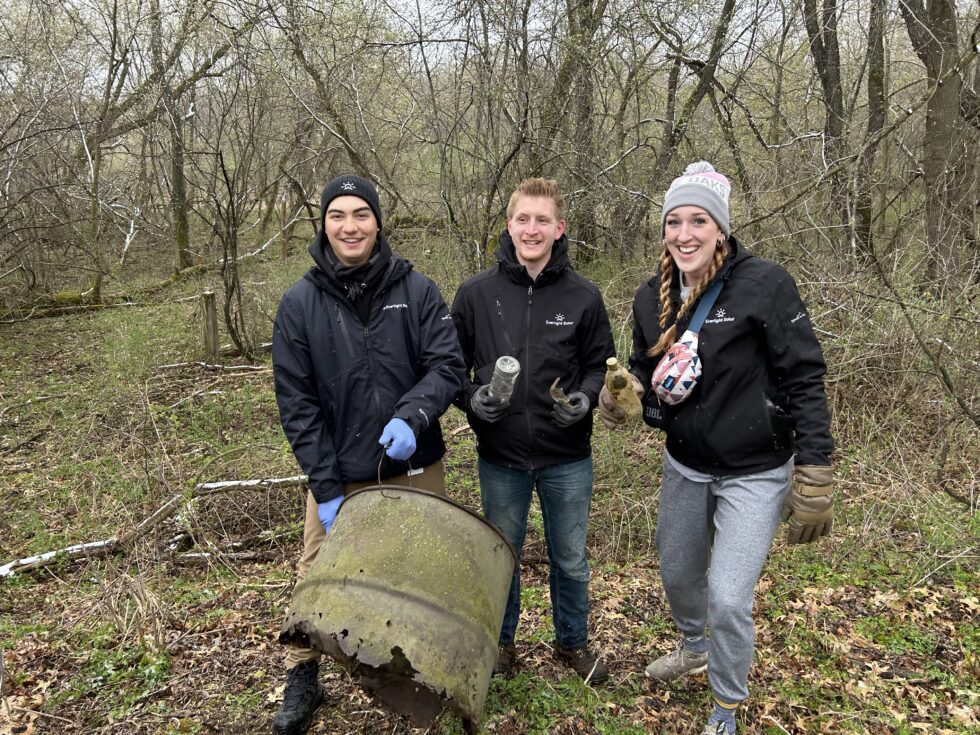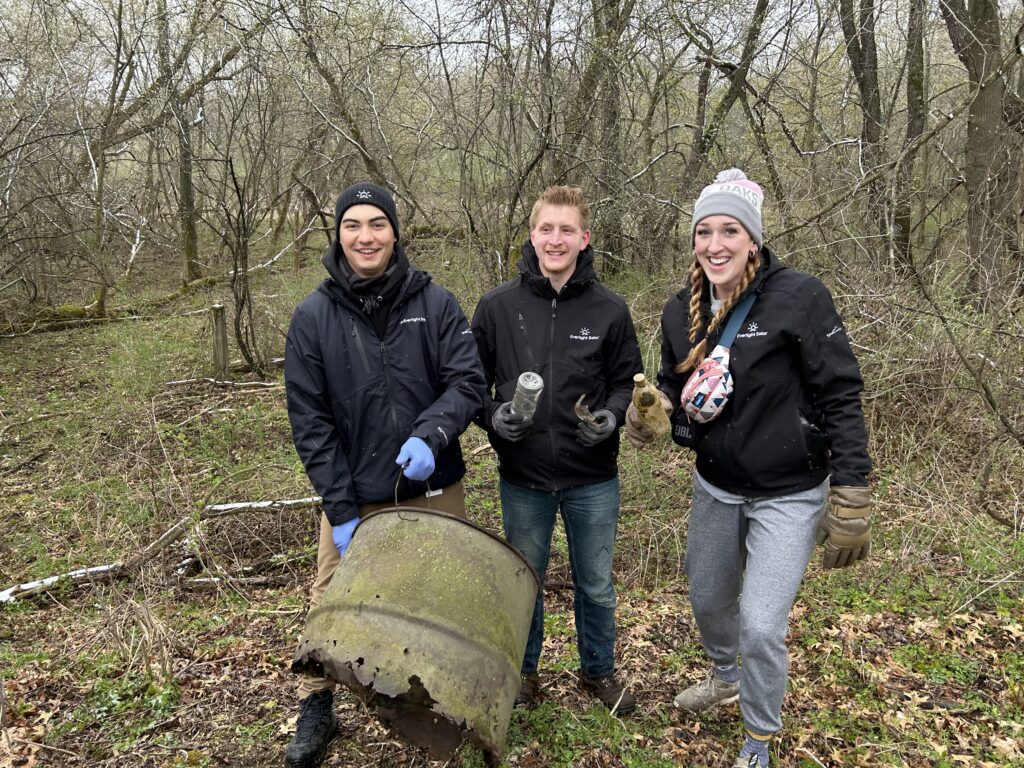 This isn't our first year making efforts to improve the environment on Earth Day! Check out our volunteering at a local Wisconsin Middle School to plant trees last year. Make Earth Day everyday!