This Thanksgiving season, Everlight Solar donated an assortment of 60 turkeys, containers of gravy, mashed potatoes, stuffing, paper towels, toilet paper, and other household foods & goods to local Wisconsin organizations to help aid our community through the holiday season!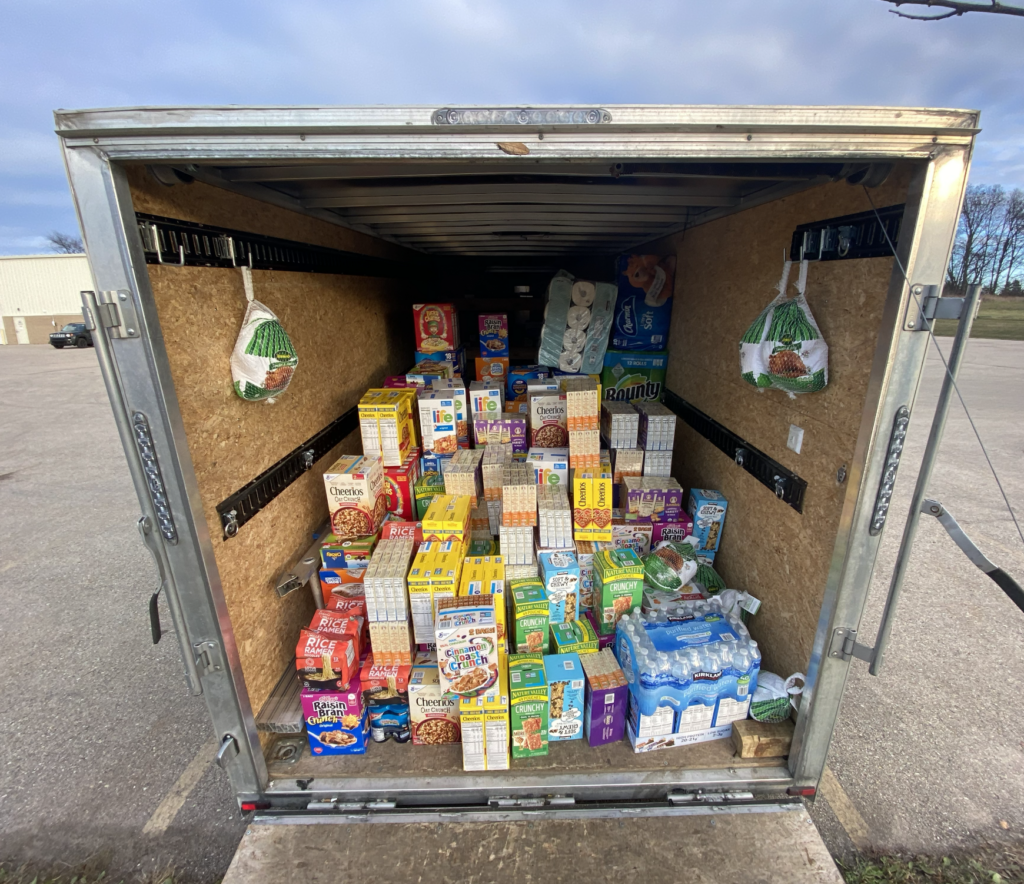 Everlight also provided 1500 pounds of food and goods to the Oregon Area Food Pantry. OAFP's mission "is to provide food and basic necessities to those in need who are residents of the Oregon School District" (learn more).
As a company, we are honored by the humility, patience, and care we saw during our endeavors.
From the Costco team to the kind shopper in the line down the aisle, we are so grateful for you!