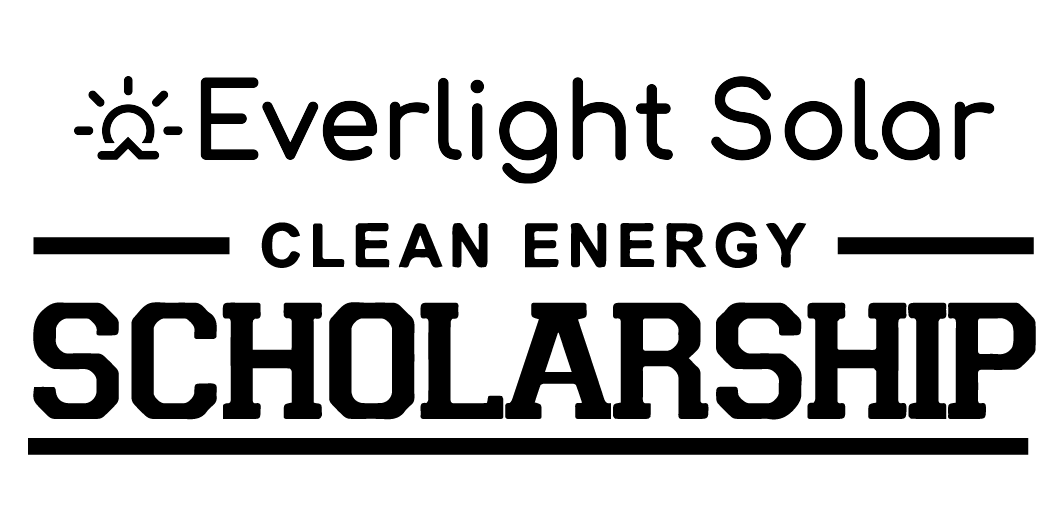 Every year, Everlight Solar awards students with $5,000 Clean Energy Scholarships! We are thrilled to provide this scholarship to students who focus their academics and future professional lives on clean, renewable energy and climate change! The scholarships are currently closed. Check back in 2023 for open entries.
University of Wisconsin - Madison
University of Minnesota: Solar Vehicle Project
Everlight Solar is proud to support engineering students in their innovative solar vehicle designs, builds, and missions across the midwest.