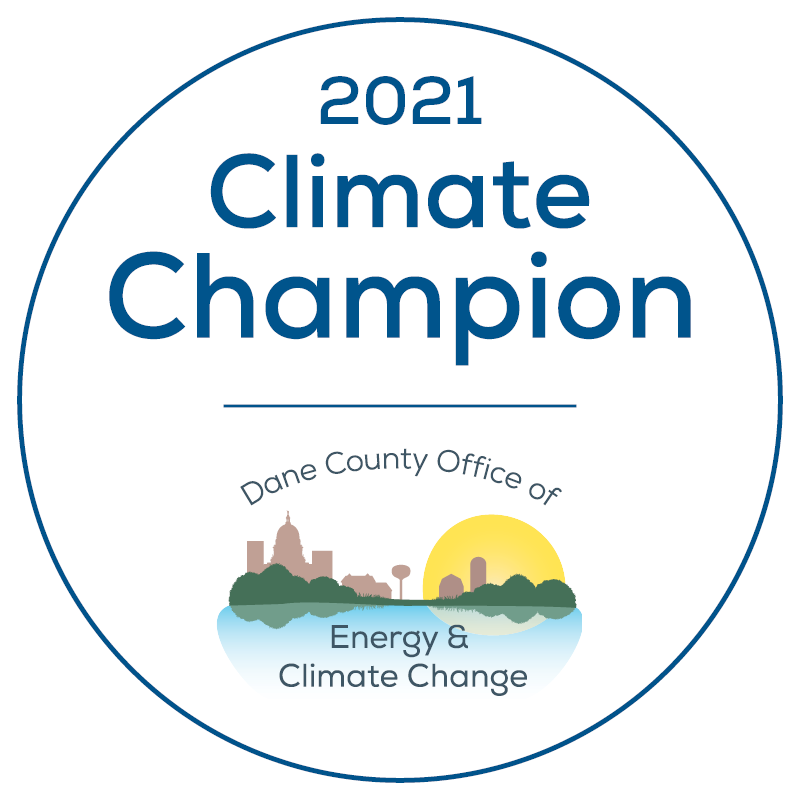 CATALYST STATUS
Everlight Solar is excited to announce the OECC Catalyst status. Headquartered in Verona, Everlight Solar is the largest home solar company in Wisconsin and the fastest-growing in the Midwest. With operations across eight states and staff located in 30 states, Everlight Solar is growing fast and proud of its Dane County roots. As a solar provider, Everlight Solar is excited to make the switch to renewable energy simple for local homeowners in our climate action efforts. Everlight Solar is taking a big leap towards green energy. Customers are able to track their carbon dioxide reduction with an app and see how their switch to clean energy is improving our world's green footprint!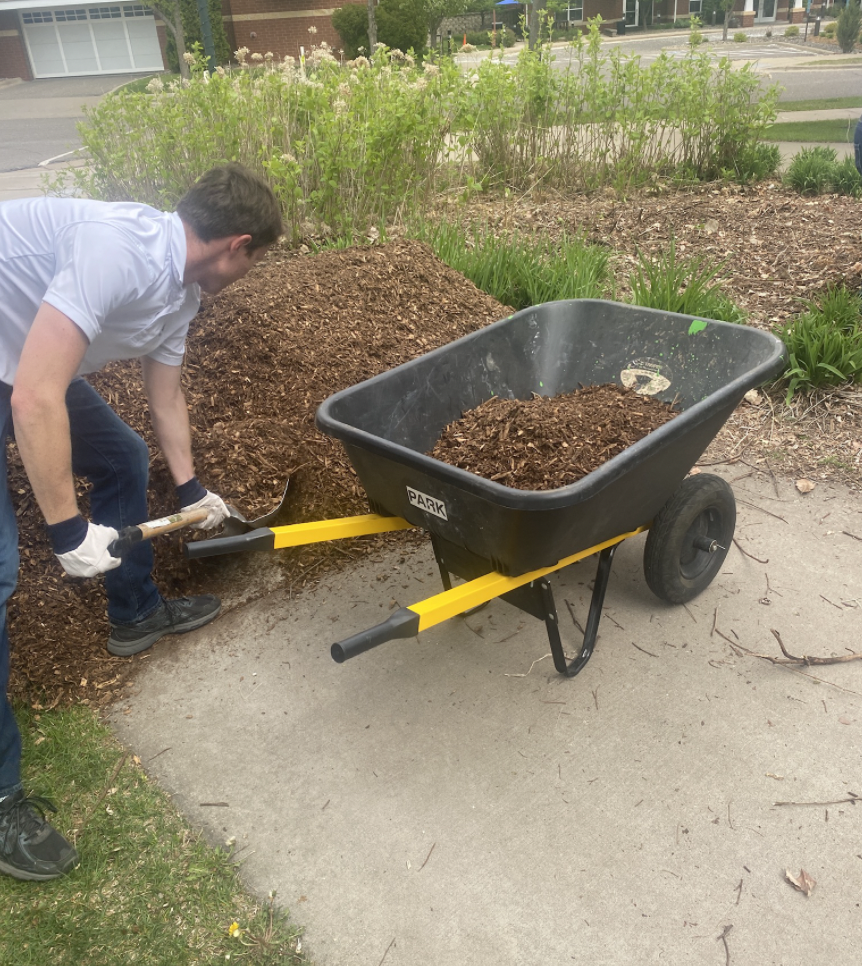 To summarize, Everlight Solar strives to make the switch to solar, and our cleaner future, as seamless as possible. We focus on keeping it simple and affordable, that's why we supply the solar panels and take care of all the installation—for no upfront cost.
Dane County Office of Energy & Climate Change
The OECC puts a greater focus on addressing climate change in Dane County, Wisconsin. Read about the Office of Energy and Climate Change on their homepage! Be sure to check out their Climate Action Plan.